2024 International Livestock Congress
Wednesday, February 28 – Thursday, February 29, 2024, in Houston, Texas
International Livestock Congress
Stay tuned for more information on the 2024 International Livestock Congress (ILC) that will be held February 28-29, 2024 during the Houston Livestock Show and Rodeo. 
The ILC provides a unique opportunity through the International Stockmen's Educational Foundation's Student Travel Fellowship Program. This program introduces attendees to a group of outstanding students from international and domestic agriculture colleges and universities. These individuals have excelled in advancing agriculture. Come to Houston, Texas, on February 28-29, 2024, to collaborate and engage with current industry leaders and meet the leaders of tomorrow!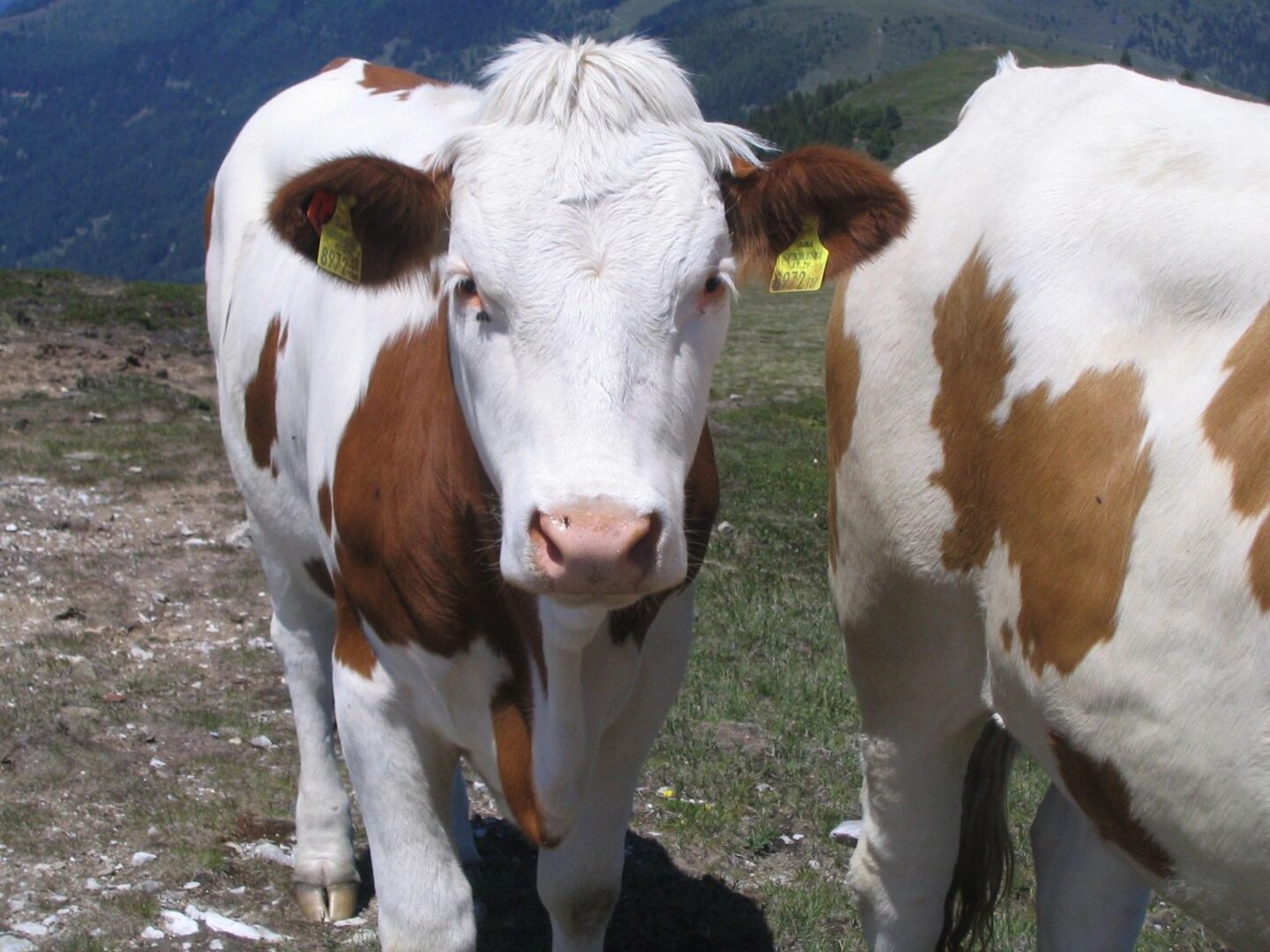 Take the opportunity to attend the ILC-USA in-person in 2024 to learn about the challenges and opportunities that impact your operation.
Since the first ILC in 1986, more than 2,000 academic and industry leaders and stockmen have attended the congress, representing 40 states and 30 countries, making ILC one of the most diverse, global livestock venues in the world.
The ISEF Student Travel Fellowship has been awarded to more than 700 students from 20 countries, many of whom now work in executive-level and influential agriculture positions around the world.
The ILC educational program is designed each year to address issues of controversy concern and/or relevance to the beef industry at that time. World-renowned speakers address these topics, and the attendees are able to have their voices heard during lively panel discussions.
ILC has been held for 33 years, 29 of these at the Houston Livestock Show and Rodeo, and four at the National Western Livestock Show in Denver.  ILC returned to the HLSR in 2015 and has found common ground with international visitors to the show with ample opportunity for impactful conversation during other international events.