2023 International Livestock Congress
Wednesday, March 1, 2023 – Thursday, March 2, 2023, in Houston, Texas
International Livestock Congress
The 2023 International Livestock Congress (ILC) will focus on the impact of global government policy in regard to greenhouse gas emissions, climate, water demand, along with key challenges facing the beef industry in regard to animal vs. plant products, supply chain disruption, regenerative agriculture strategies, brand verification and tracing, while being challenged to feed an expanding population amid unexpected global events.  The adjustments and decisions made by global industry leaders today may well define the future of our livestock and meat industries moving forward.
The ILC provides a unique opportunity through the International Stockmen's Educational Foundation's Student Travel Fellowship Program. This program introduces attendees to a group of outstanding students from international and domestic agriculture colleges and universities. These individuals have excelled in advancing agriculture. Come to Houston, Texas, on March 1‐2, 2023, to collaborate and engage with current industry leaders and meet the leaders of tomorrow!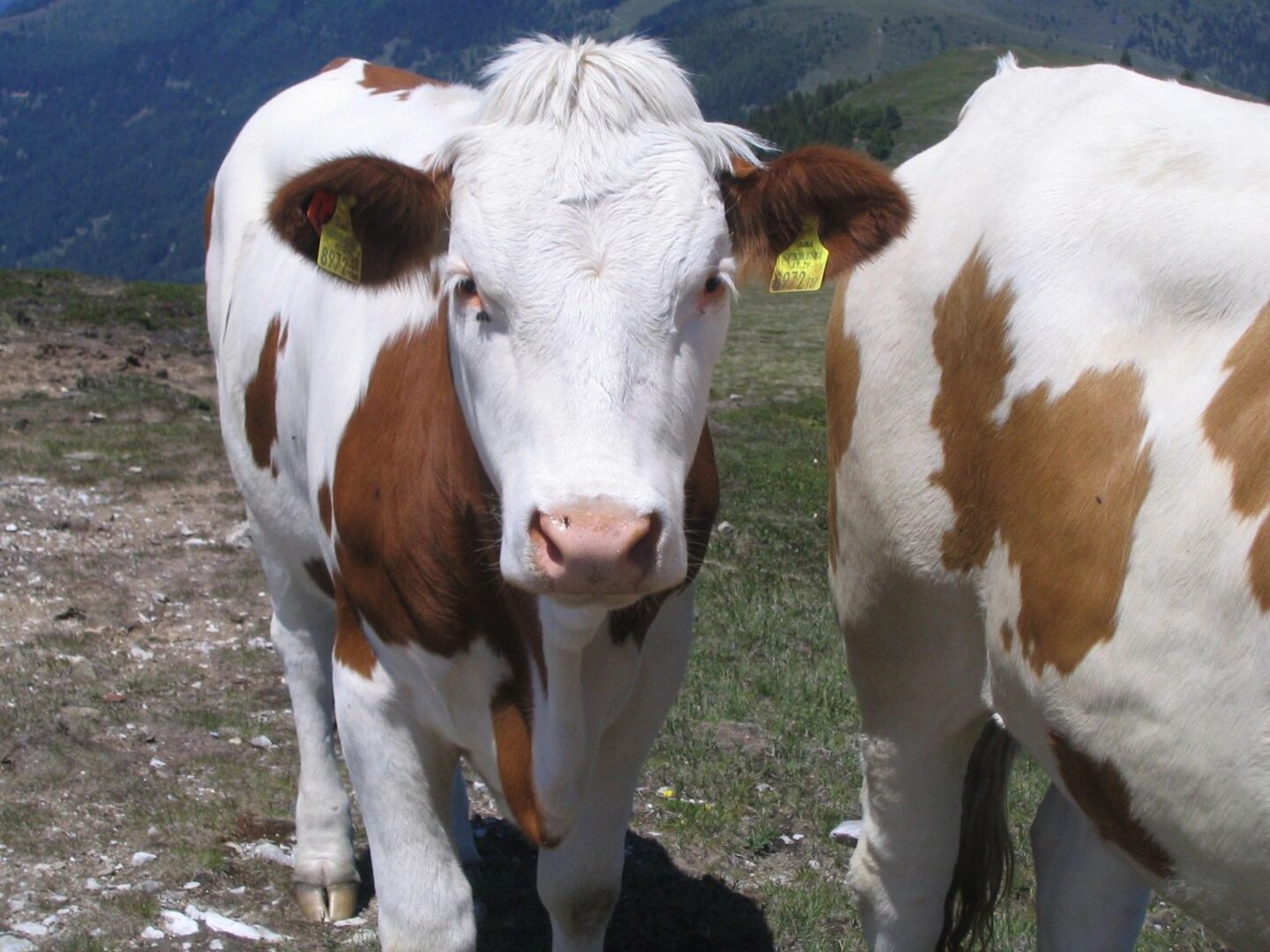 Take the opportunity to attend the ILC-USA in-person in 2023 to learn about the challenges and opportunities that impact your operation.
Since the first ILC in 1986, more than 2,000 academic and industry leaders and stockmen have attended the congress, representing 40 states and 30 countries, making ILC one of the most diverse, global livestock venues in the world.
The ISEF Student Travel Fellowship has been awarded to more than 700 students from 20 countries, many of whom now work in executive-level and influential agriculture positions around the world.
The ILC educational program is designed each year to address issues of controversy concern and/or relevance to the beef industry at that time. World-renowned speakers address these topics, and the attendees are able to have their voices heard during lively panel discussions.
ILC has been held for 33 years, 29 of these at the Houston Livestock Show and Rodeo, and four at the National Western Livestock Show in Denver.  ILC returned to the HLSR in 2015 and has found common ground with international visitors to the show with ample opportunity for impactful conversation during other international events.