2022 Student Fellowship Application
You must read application instructions before beginning. Please have photo/transcripts** ready to upload.  You cannot save while completing it.  Fill in all the information thoroughly.
The deadline for submission of applications and supporting materials is Monday, December 6, 2021.
Student Fellowship Application
As part of the application, your major professor is required to complete an evaluation of your candidacy. Please send the following link to your major professor:

¡Las solicitudes están siendo aceptadas desde ahora por la Fundación Educativa Internacional para Ganaderos (ISEF) para seleccionar aspirantes al Programa de becas para estudiantes internacionales del Congreso Internacional de Ganadería (ILC)!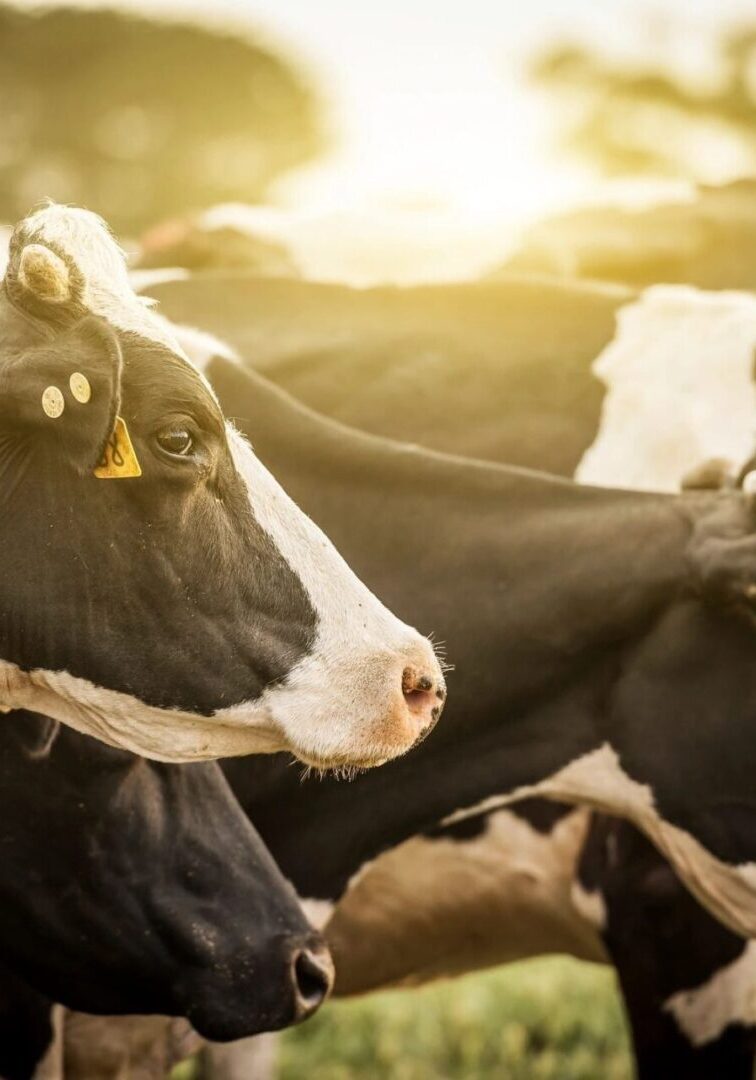 2022 Student Fellowship Program
In an effort to enhance the educational experiences of college students and strengthen the leaders of tomorrow's livestock and meat industry, the International Stockmen's Educational Foundation awards fellowships each year for the International Livestock Congress ("ILC") to senior-level undergraduates and graduate students attending accredited colleges or universities.
The ILC is a unique global event that brings leaders from the livestock and meat industry together to discuss issues of international importance that affect the future of animal agriculture.
Scholastic achievement, leadership experiences, and a professional reference are all part of the stringent qualifying requirements for this fellowship program.
For 2022, the ILC and the Student Fellowship Program will be conducted in-person during the world famous Houston Livestock Show & Rodeo in Houston, Texas!   More details of the in-person program will be provided to the selected applicants.
2019 Recipients
Emelia Adator (Ghana)
Nicole Burcar (Canada)
Diego Casas (Honduras)
Olivia Claire (USA)
Darvin Cueller (Guatemala)
Dylan Davis (USA)
Devin Jacobs (USA)
Mika Mzumara (Costa Rica)
Lauren Prill (USA)
Morgan Schaepekoetter (USA)
Janelle Smith (Canada)
Chandler Steele (USA)
2020 Recipients
Gaston Alfaro (Argentina)
Brianna Buseman (USA)
Madison Butler (USA)
Shannon Cartwright (Canada)
Michaela Fevold (USA)
Forest Francis (USA)
Arthur Knowles (USA
Taylor Krause (USA)
Dikson Marion-Lopez (Columbia)
John Oladosu (New Zealand)
Cameron Olson (Canada)
Kent Toyonago (Japan)
If you would like to learn more about our Student Fellowship Program or would like to sponsor a student, please contact the following individuals.
Loni Woolley Lucherk, PhD
Student Fellowship Program Coordinator
Llucherk@wtamu.edu
David K. Waggoner, MBA, JD
ISEF Treasurer
Info@theisef.com